New Windsor Mid Week Howlers at The Firestation!
We at Laughing Coyote are proud to announce our newest venue and collaboration. Starting in September you'll be able to find us every other Thursday creating humour and mirth at The Firestation in Windsor.
Finnius Grenfell hosts a brilliant night with a chance to see great comedians, young & old, trying out new ideas & flogging dead ones. Laughing Coyote past acts include Nish Kumar, Iszi Lawrence, Ed Gamble, John Robins & Carl Donnelly.
We will have more info on who will be performing each night, closer to the dates. Check out The Firestation's webpage and Twitter
Welcome To Laughing Coyote Comedy!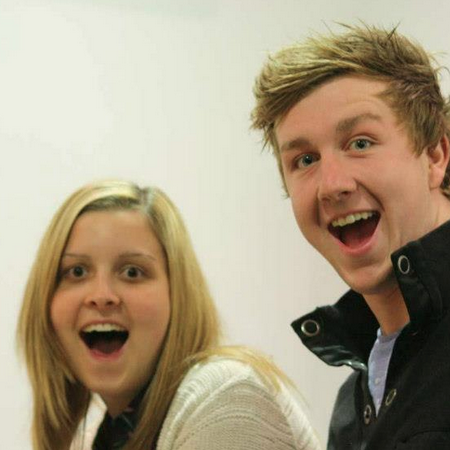 Hey there website surfer. Welome to our humble "virtual" abode. We try to keep this place up to date with all our latest news and gig info. For tickets and to see who we have performing please see the gigs page. For all other info have a little look round and you should find it here.
We're quickly gaining a reputation for exciting & funny shows with audiences & comedians alike. We have featured at no.1 in the "Top 5 things to do in Reading" in the Reading Post, and are quickly marking our stamp as the best place to see great comedians in Windsor.
You can book tickets for our monthly Friday night gigs at Home Park in Windsor here, or check out our midweek "Howlers" in Reading.
Gift Cards
Here at Laughing Coyote we are all about sharing the love and the funny. That's why we offer gift cards.
Click here for more info.
The Jokesmith
Providing a vessel for Tea or Coffee... It's a mug's game.
Newsletter
We have a brilliant newsletter, with a no risk of spam policy, and a high risk of funny!
Sign up here...