About
Est. in 2012, Laughing Coyote was created with the aim of crafting enjoyable comedy evenings for audiences and acts alike. We hand pick our favourite comics, put them in a nice room with a friendly audience and watch the whole thing go with a bang.
We currently run nights in Windsor and Reading, be sure to snoop around here for more details.
---
Team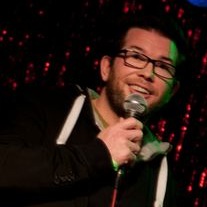 Dan Wright
Co-Founder & Boss
dan.wright@laughingcoyotecomedy.com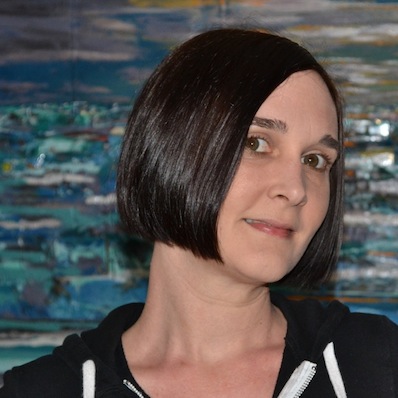 Emma Wright
Co-founder, Publicity & Hostess
emma@laughingcoyotecomedy.com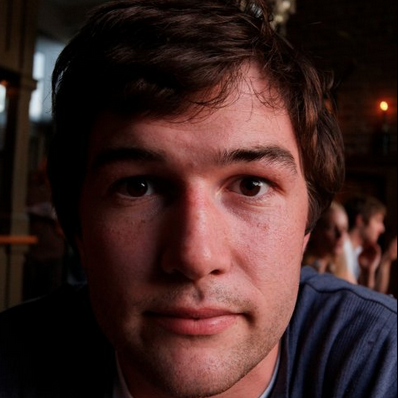 George Wright
Co-Founder & Electronic Media Man
george@laughingcoyotecomedy.com
---
Mailing List
We're very happy to let you know about important Laughing Coyote information straight into your inbox, if you wish. We try and update you with the latest batch of excellent comedians we are getting lined up for you and great early bird deals. If you are interested in that sort of thing please sign up here
You can expect:
Roughly monthly emails informing you of the brilliant comedians we want to bring you.
A little joke that is probaly older than most of your relatives.
Your privacy to be respected and us to keep your email safe and private.